Welcome to LongIsland Cleaners
Your Premier Choice for Professional Cleaning Services in your area.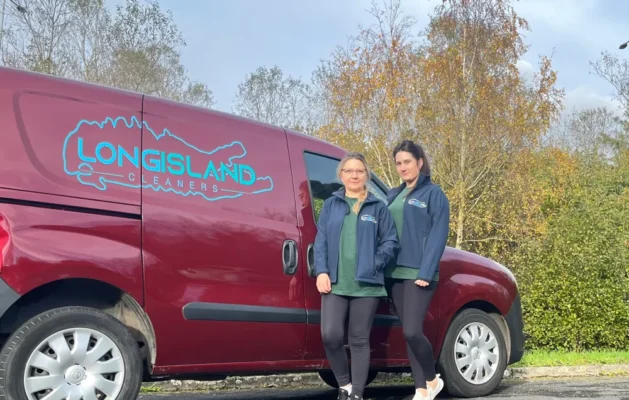 Professional Commercial Cleaning Solutions in Preston
Longisland Cleaners offers an extensive selection of top-tier commercial cleaning solutions in Preston and throughout Lancashire. When you're faced with cleaning challenges, look no further than us for the ultimate solution. Our rigorously vetted and seasoned cleaning contractors are always up for any cleaning task.
Impeccable Ironing Services
At LongIsland Cleaners, we don't just clean; we also provide impeccable ironing services. Your clothes will be expertly pressed and ready for any occasion, ensuring you look your best.
From the Heart of Long Island to Preston
Our journey began in 2006 on Long Island, NY, and we've been honing our cleaning skills ever since. With a strong family-run ethos, we value the bonds we create with our clients, which is reflected in our service.
Trustworthy and Discreet
We pride ourselves on offering excellent, trustworthy, and discreet services. Your satisfaction and peace of mind are at the core of our business.
Contact Us Today
Don't hesitate to get in touch with us for your professional cleaning and ironing needs. LongIsland Cleaners is here to make your life cleaner and more convenient.